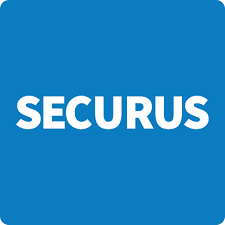 to add money to a phone account
Mail address: Inmate's name and ID#, C/O Securus digital mail center Southeastern Ohio Regional Jail
PO Box 392
Lebanon, MO 65536
Frequently Asked Questions
When can I visit an inmate?

On-site visitations via kiosks located in our Lobby are held on the weekends. Please refer to the Securus link above for additional details.
How do I send money to an inmate?

The jail will accept money orders addressed to the Commissary Department for inmate commissary accounts by mail ONLY. You can also use the TouchPay link above to add money to an inmate's account.

Can the jail release inmate medical information to the inmate's family members?

Due to medical privacy laws, the jail medical staff cannot discuss an inmate's medical status.

I have to report to jail for a court ordered sentence, what can I bring?

When reporting to jail for a commitment you may bring money for your commissary account and your prescription medications in their original bottles. If you have a copy of your commitment to jail, please bring it with you to expedite the booking process.

Who do I contact if I cannot receive calls from an inmate?

The jail phones are serviced by Securus, their contact information can be found above.